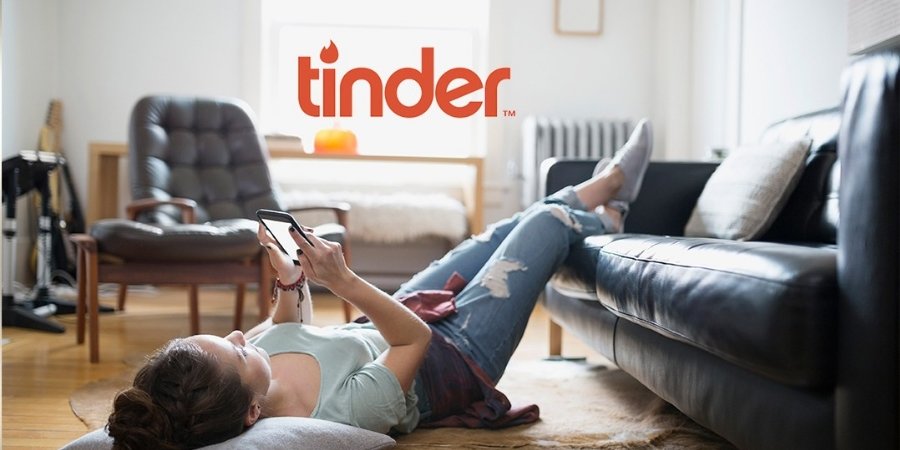 Tinder is a location-based online date application that enables people to search for social communication between mutually interested people. Tinder, considered a dating app, provides different searches and is a social search mobile app launched in 2012. When you hear "swiping apps" Tinder is usually the first thing that comes to mind.
In the Tinder app, people search for others they are interested in based on their location and then proceed to swipe left on the photo if they are not interested, or swipe right if they feel that the person in the photo could be a potential match for them.
Tinder Plus is a dating app extension of Tinder with tiered pricing that officially launched with a few extra features that the original Tinder app did not include. Tinder Plus is a premium subscription service that includes a rewind feature that will take a person back to their last left swipe, so not all is lost. They also include a passport feature which allows the user to change their location, so connections are not limited to just one area but extend to other parts of the world.
Tinder is a free app, but Tinder Plus is a premium paid app that works in addition to the original Tinder. If you want the convenience of the added features including unlimited yes swiping capabilities, then Tinder Plus might be worth the extra cost.
Tinder Plus is still being tested and is only available to a small percentage of consumers, and they have price points that range from only $0.99 up to $19.99 as the company's way of gauging the consumer's reaction to the pricing options.
The minimum age requirement to use Tinder is 18 years old. This new age requirement didn't come about until June of 2016, so if you had an account before this and are under the age of 18, your account will be disabled instead of deleted.
How to Use Tinder
Online dating has been growing exponentially and is made to be easier with the aid of new dating apps that pop up regularly. Tinder is one of the biggest growing social dating apps available. You choose matches on Tinder initially based on looks. If you swipe right because you like the photo, you then have the option to message each other in a private virtual location.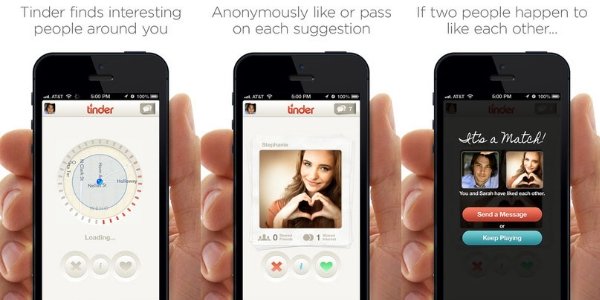 Why Does Tinder Claim to Be the Best?
Tinder doesn't necessarily refer to themselves as the best dating app that is available, but they certainly understand the growing popularity of their app. It is a quick and simple set-up process that does not require the user to answer hundreds of questions before they can begin to take advantage of the services.
Tinder is a dating app that is readily available at your fingertips with your smartphone and can be taken with you anywhere, and since it is location based, it will always pick up your location.
Steps to Downloading and Starting to Use Tinder
Go to the app store or Google Play on your smartphone and download the Tinder app. It is a free app for Android and iOS.
You can use your Facebook account to log in. If you do not have a Facebook account, you will have to sign up for one before you can begin to use the Tinder app
Specify the age and gender of the people you are interested in matching
Specify your location and the area in which you would want to meet if given the opportunity
The Tinder app will then generate photos based on your specifications
You will have access to the person's photo and a short description
If you feel it is a match, simply swipe right or tap on the heart icon. If you want to pass you simply swipe left or tap the cross icon to continue to the next photo
If you get a mutual match with someone you swiped right to, then you will have the opportunity to enter a private chat with them to get to know each other more
Signing up for Tinder Plus
Signing up for Tinder Plus is extremely easy and hassle free. Simply go to your Tinder app and tap on the icon located in the top left-hand corner of the main screen. Click on "Get Tinder Plus" and follow the simple instructions and enter your payment information.
Additional Features Available on Tinder Plus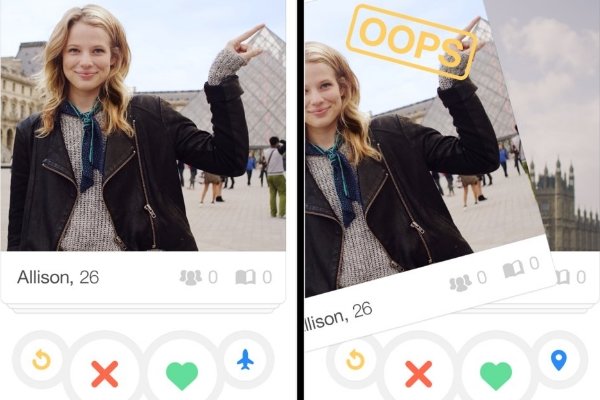 Tinder Plus is the new extension to the traditional Tinder account and provides its paid users with the following additional perks and advantages:
Rewind Feature: Takes you back to your last left swipe in case you change your mind
Passport: You can now change your location and extend the scope of your search to find people all over the world
Unlimited Swipes: There will be caps placed on the Tinder app concerning how many swipes you are allowed. However, you will still receive unlimited likes
Can You Cancel a Tinder Plus Subscription?
Once you pay for Tinder Plus and its premium services and additional features, it is possible to cancel at any time if you don't feel like it is right for you.
To Cancel Subscription on iPhone, iPad, or iPod Touch:
Go to the app store on the device you are using
Scroll down to the bottom and click on your Apple ID email
View your ID and log in if it prompts you to
Scroll down to "Subscriptions" and click on "Manage."
Select Tinder and set the auto-renewal slider to off or you can hit unsubscribe
You will then be able to see the end date of the subscription
To Cancel Subscription on an Android Device:
Open your Google Play Store app
Find Tinder
You can then click "Cancel" or "Unsubscribe."
Confirm your selection
Your subscription will not renew, and you will be able to continue to use it for the remaining time you already paid for
Tips for Online Safety While Using Tinder and Tinder Plus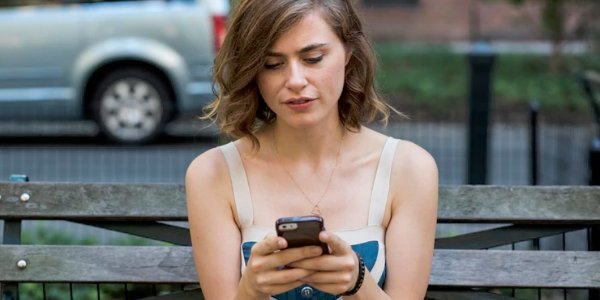 Meeting people online is no longer a new and undiscovered area of dating and socializing, but there are a few things to remember when you select online dating especially when it comes to your safety when you talk and meet with people, as well as financial security and privacy.
Never give out your username or password. Tinder will never email you asking for this information
If you see something suspicious then immediately block the person and report the incident. Suspicious activity could include any or all of the following:
Someone asking for money or donations
Someone requesting additional photographs
Any users under the age of 18
Harassing and derogatory messages
Fraudulent profiles
Spam
Be sure you get to know the person very well before you decide to meet in person
When meeting, stay in well-lit and public areas. Avoid any private or remote meeting locations
Tell your friends and family where you will be meeting and who you are meeting with
Drive yourself or find another way yourself to get there. Do not let the other person pick you up. Remember, they are still a stranger
Be honest about who you are and what you are looking to find.
If it doesn't feel right, then it probably isn't. It is always a good idea to trust your gut instincts. If you don't feel comfortable, then leave
For other helpful tips and advice there are several resources available to you:
Rape, Abuse, and Incest National Hotline 1-800-656-HOPE www.rainn.org
Planned Parenthood 1-800-230-7526 www.plannedparenthood.org
National Domestic Violence Hotline 1-800-799-SAFE www.thehotline.org
Guys, check out this scientific e-guide on How to get the most out of tinder!
(Visited 636 times, 1 visits today)