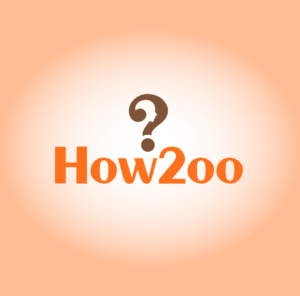 Learning is often viewed as something that only children and young adults need to do, but I believe in the concepts taught to me in the book "The Three Boxes Of Life" by Richard Bolles. In this book he states that we are happiest when we don't divide life into three stages, learning, working and fun (retirement). He said we are happiest when all through life we work, learn and play. If you have a job you love and that is not too hard on an aged body, you can work your whole life and never have to retire until you are too ill to work.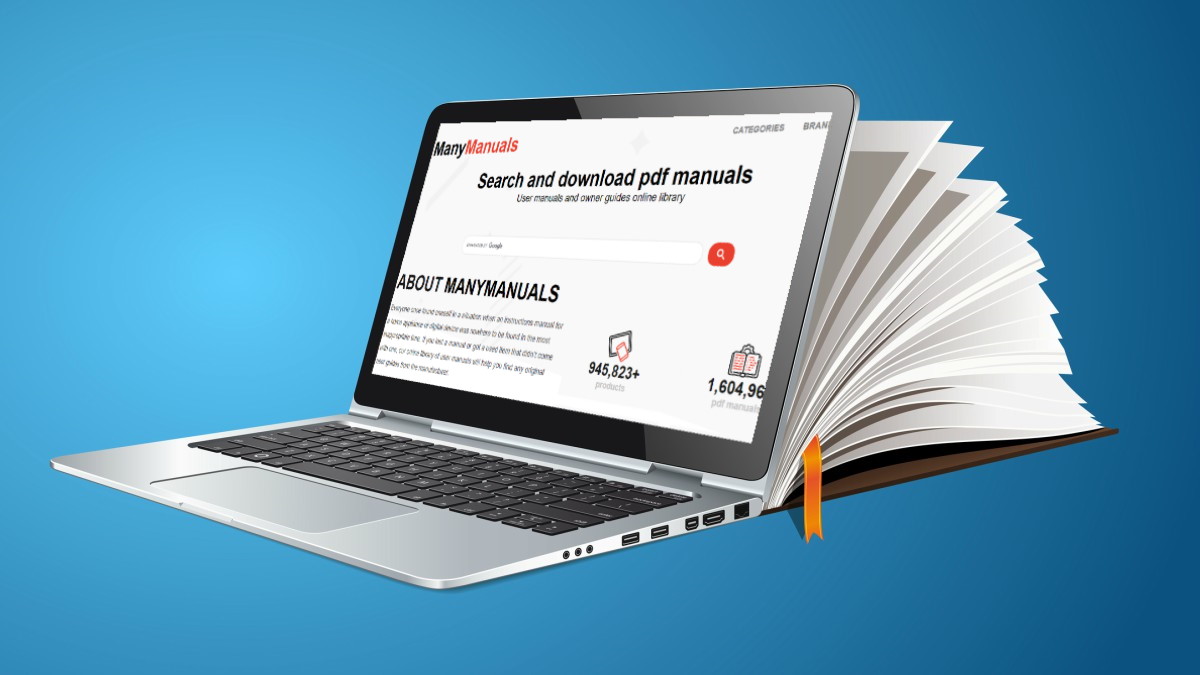 On ManyManuals.com website you can find original user guides and download any PDF manual you need.
I currently work in a variety of jobs that I all enjoy; such as as a business manager at Peterson Law Offices, doing cell phone gaming blogging and participating in real estate investment. I learn consistently by doing things such as taking adult education and career specific classes, reading the internet, traveling and watching educational TV programs. I have fun by doing things such as listening to Audible, going to movies and bowling. I plan to work AND learn AND play for many years to come.
I hope these How To articles help you keep your joy in life long learning.
About this Site:
This site is dedicated to teaching people how to do the things they want to do. It was started in the summer of 2015.
Topics will include:
business
crafts
hobbies
household
parenting
computers
games
costumes
insurance
and more
Here is a list of pages: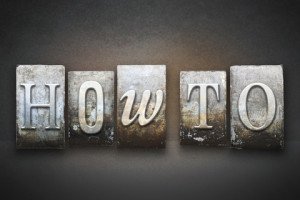 (Visited 16,552 times, 11 visits today)